Quality
Quality has always been at the core of our business process.  Put simply, you don't become one of Europe's most respected and fastest growing suppliers in network infrastructure if you don't start off on the right footing. 
Fifteen years on and quality remains at the forefront of everything that we do today. Our commitment to quality ensures we source the highest quality products at the best price and pass these savings onto you our customers.
It is important that any product that we promote is manufactured to a very high standard and fully tested before being received in to our warehouse.  This quality is clearly reflected in the fact that over the years we have had minimal returns of incorrect or defective products, meaning a definitive advantage in improving installation times and its ongoing operational efficiency.
We enjoy an excellent relationship with Patchsave Solutions, they are always happy to help with technical queries and advise on solutions.  They are extremely responsive in providing clear and cost-effective quotations and their pricing structure is extremely competitive.
It's not just the quality of the products that we are obsessed about, but also the overall service and logistics experience.  Nothing is too much trouble here and all orders are clearly packaged and labelled for quick and easy identification.
Our product knowledge is vast and our industry experience, unparalleled, so you can rest assured that you are always in safe hands with Patchsave.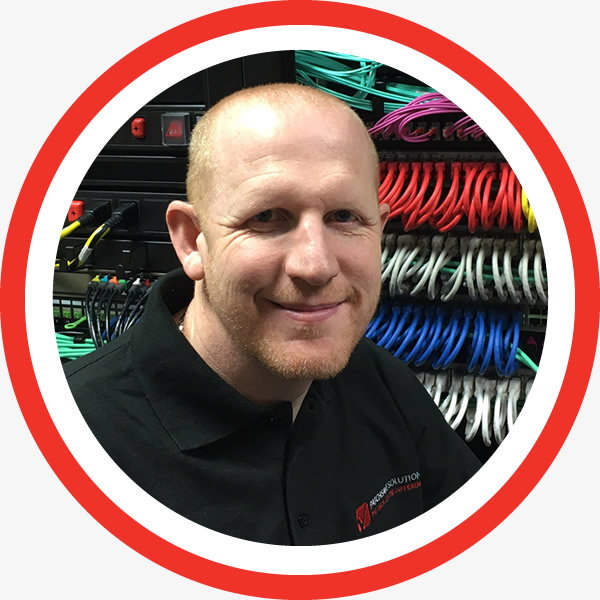 Maintaining our high standards has been key to our long-term success.  Our business ethos is such that our employees share a key set of common values including independence, commitment, flexibility and delivering beyond expectations.  We also invest heavily in our sales and technical personnel to ensure that our industry accreditation's and knowledge are maintained to the highest level