Innovation
As you would expect over the past 15 years at Patchsave Solutions we have ensured that we can supply the best and most up to date cabling and network products and solutions. In return we have received many endorsements from clients for delivering excellence, innovation and service, resulting in a loyal and returning client base.
Staying ahead of this fast-moving market place, innovation has always been instrumental in our ongoing success.  We are already testing Cat8 patch cables and looking closely at the Pros and Cons of this technology over existing fibre solutions in the growing Data centre space.  
We partner with manufacturers of all shapes and sizes.  For the past decade Patchsee has been an important manufacturer of ours providing their Cat5e, Cat6 and Cat6a patch cables with an integrated fibre optic, for quick and easy light identification.  More recently we have signed a distribution agreement with CableFlag who have created a great alternative to adhesive cable labelling with the launch of their TagPro product.
We constantly explore the market and ensure that we evaluate and test the right products, before adding them to our online catalogue.  As you would expect we do quality, reliability and standards compliance, but the most important part is that we are independent. 
We are extremely pleased with the service from Patchsave.  They are professional, accommodating and willing.  They give us good impartial advice on an array of IT cabling products.  They take time to learn about our setup and advise on what would be the best solutions for us.  They've been spot on so far and a great support.
Our in-house systems and processes are constantly updated to ensure that we always remain highly responsive and competitive.  Providing fast and accurate quotations, improved stock control and traceable logistics allows us to maintain a true business advantage. 
We live by our reputation, which is why we have such a loyal and returning customer base. And what really sets us apart is our no quibble 'sale or return' on all stocked products ensures that we remain at the forefront of IT cabling supply!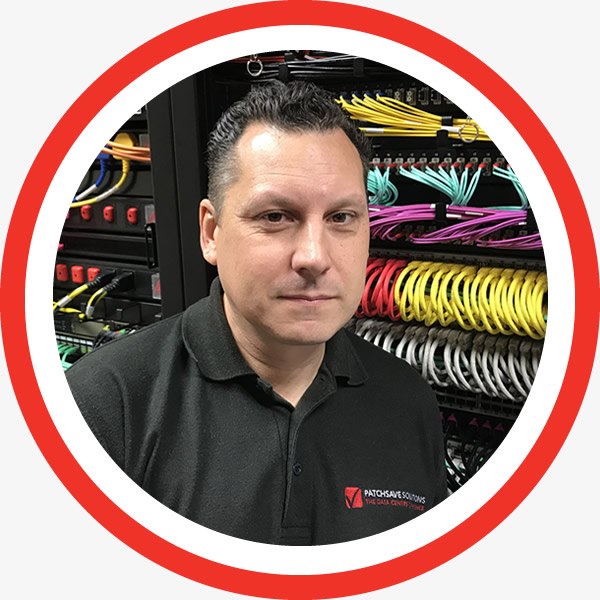 Our philosophy of putting our customers first and providing a value-added service in an efficient, effective and professional manner has earned us both trust and loyalty with our customer base as well as many glowing endorsements.  We are consistently evolving and innovating, but at the same time integrity and professionalism remains at the core of what we do