Choice
Patchsave Solutions provide more choice around available lengths and colours across our range of Copper, Fibre and Power Cables than any of our competitors. 
When it comes to Single and Multimode fibre it is often a difficult topic to navigate through with so many different modes, terminations, colours and lengths available.  At Patchsave Solutions we've made it easy for you and created 'Fibre One Price' on all duplex patch cables. One single price per length no matter what Mode, Termination or Colour!  Helping to make it easier for you to budget for your projects. We have also introduced many of the non-standard sizes in to our product catalogue such as 25cm, 1.5m and 2.5m to ensure that you can quickly procure the correct size for your needs.
Patchsave Solutions offer the largest choice of IEC Jumper C14-C15 cables within the UK.  The C15 'notch' connector is becoming more and more popular, with many of the Switch manufactures and is available as either a 10A or 15A HOT version with lengths ranging from 30cm to 3 Metre. We can offer immediate next day delivery of these from stock with colour choices including, Red, Blue, Yellow, White, Orange, Purple, Green – and of course Black. 
Patchsave Solutions have always been a great service to us over the last 4 years in providing both voice and data cabling.  The installations have always been high quality with very little disruption to the business.  They were selected as the preferred partner for the design and build of our two UK Data centres and we had no problems or delays.
If it's not 'off the shelf' then our termination house can make up anything from bespoke deployment reels, to pre-terminated fibre products, locking patch cables to external grade PE custom lengths. Additional to that we also offer a full cable labelling service, so we can deliver to site any cable pre-labelled to your required sequence.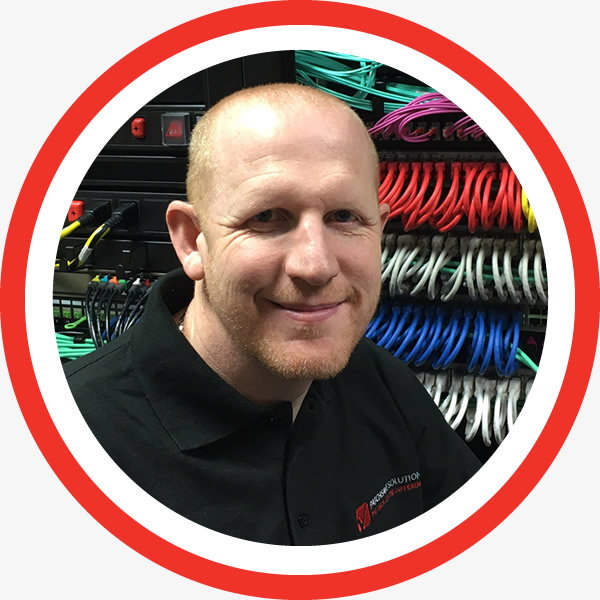 We take time to understand your business goals and then help to construct the right products and solutions, enabling you to achieve your aims in a cost effective and timely manner.  We know our customers have a choice of suppliers, so we make it easy for you to do business with us, always giving a high level of customer satisfaction along the way.