No, it's not the start of an "un-funny cracker joke", but a question that crosses our path on a daily basis!

Every day we are asked for Patch Cables, Patch Cords, Patch Leads, Ethernet Cables, RJ45 Fly Leads and a whole manner of other weird and wonderful names.

So, I hear you asking. "What is the difference?"

If you reference the dictionary, Cable, Lead and Cord all have a number of different meanings, but they all share a familiar image that we know as the essential item that helps in the transmission of data from one part of our IT infrastructure to another.

So technically they are the same thing. There is no correct name or description for these items, it is mainly down to what different manufacturers decide to call them and what we have historically known them as.

At Patchsave we have decided to make things easy for ourselves and have agreed that we will use the term 'Patch Cables' with reference to our Cat5e, Cat6 and Cat6a Copper patching.  We have also chosen to use the term 'Patch Cable' when we talk about our Fibre offerings, be it OS2, OM1, OM2, OM3 or OM4.

As far as IEC Power extensions go, again there are a whole host of names out there. Power Leads, Power Cords and Jumper Leads, but to name a few. Therefore, we have also adopted the term 'Cable' for these.

With all that said, what difference does that make to you? The answer to that is, Absolutely nothing!

Whether you ask for a Lead, Cord, Cable or anything else, you are safe in the knowledge that we'll always know what you need, and our customer service team are always here to help.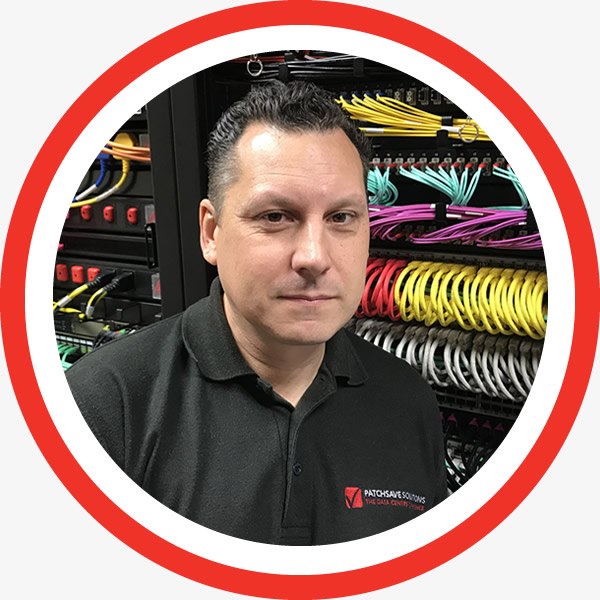 Gary Glasson
Product Development Manager, Patchsave Solutions Limited